Energy Management Services
Abraxas Energy Consulting provides a variety of energy management software services to its clients. We have worked with over one hundred schools, government agencies and private companies on projects both large and small. We can provide you with the expertise and software tools you need to best help you manage your energy usage. Take a moment to view our overview of energy management services.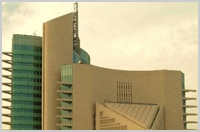 Commercial Building Energy Audits
Interested in saving energy in your facility? Let Abraxas Energy Consulting help! We've performed hundreds of commercial energy audits all over the world. We can perform any type of building energy audit desired, from a preliminary audit to a full-scale investment-grade audit. There is no better way to save energy in your facility than by having a building energy audit performed — and there is no better company for energy auditing than Abraxas Energy Consulting!
Continue reading about Commercial Building Energy Audits.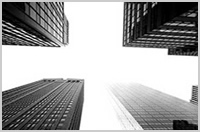 Retrocommissioning (RCx)
Retrocommissioning (RCx) (also known as recommissioning) is the systematic process that optimizes your building controls to improve building systems and operations. Improvements can be seen in energy efficiency, greenhouse gas reduction, safety, comfort and even equipment lifetimes. With such amazing benefits RCx is actually one of the least expensive investments to your building you can make. For RCx, the average payback time is only 1.1 years!
Free tools and more about Retrocommissioning.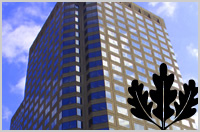 LEED Services
Abraxas and our strategic partners are here to support your goal of achieving LEED-EB certification. Regardless of whom you choose to facilitate your LEED-EB process, we can integrate our engineering services to help you reduce consumption and cut costs.
More about LEED Services.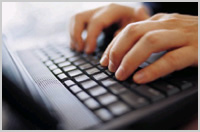 Bill Entry Services
Don't have time to set up your Utility tracking system? Let the experts do the dirty work. Tracking and managing utility bills can be a tedious and time-consuming process. Many managers don't have the time or resources to devote to this thankless task. Use your time more effectively. Let Abraxas Energy Consulting track and analyze your utility bills for you.
Utility Bill Tracking Document (PDF format – 851KB)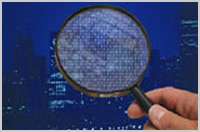 Utility Bill Auditing
One painless way to reduce energy expenditures is to find and resolveutility billing errors. The US House Ways and Means Committee reported "In a single year, public utility companies have over-billed their customers byapproximately $19 Billion. Errors were discovered in more than 70% of the utility customer's bills, and of these approximately 90% were in favor ofthe utility companies." Using our proprietary utility auditing tools, Abraxas EnergyConsulting can not only find billing errors for you, but can also recoverfor you the money your utility owes you–all this for a percentage of thefunds recovered from the utility.
Continue reading about Utility Bill Auditing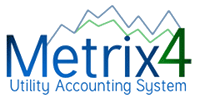 Metrix Services
Did you know that Abraxas Energy Consulting can help you with your Metrix projects? Besides technical support, Abraxas Energy Consulting offers a wide variety of services and tools that can simplify your job at a reasonable cost.
Continue reading about our Metrix Services
Metrix Services Document (PDF format – 851KB)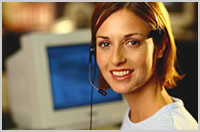 Energy Management Software Technical Support
Abraxas Energy Consulting offers an array of support services including: Direct telephone access to Technical Support, Internet support via e-mail and the Web, Support via fax.
Continue reading about Technical Support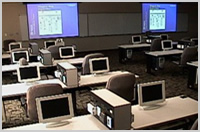 Training
Abraxas Energy Consulting offers two day introductory and advanced training energy management software sessions. Our hands-on training approach makes extensive use of case studies and modeling applications.
Regional Training Sessions are held periodically at locations throughout North America. Or we can arrange on-site training for larger user groups. Energy management software sessions can be tailored to your applications.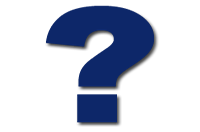 Project Assistance
If you are in a bind and need your work done fast, Abraxas Energy Consulting's Fast Track service can set up your Metrix projects for you. Our staff have worked on hundreds of Metrix projects. Our staff springs from the now defunct SRC-Systems, Inc., the creator of Metrix.
For more information, contact one of our sales persons at 805-547-2050 or email us at sales@abraxasenergy.com.