Just in case you weren't able to make it out to the Las Vegas Metrix training, here is a recap of what you missed:
The Miss America pageant was right across the hall from our training, and luckily for these guys, they're energy management experts!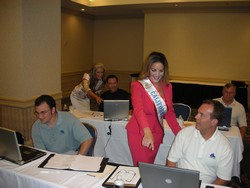 Here you can see the Director of Abraxas Energy Consulting, John Avina, with some of his favorite contestants.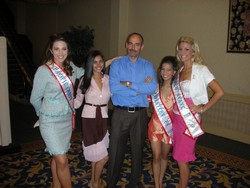 Eric, one of our resident Metrix experts, found himself a hot date.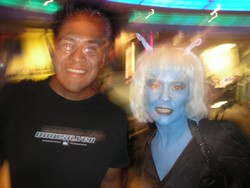 As you can see, everything was going well… that is, until we got this guy as our waiter.