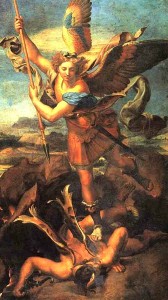 Since 2001, Abraxas Energy Consulting has provided our clients with solid experience and know-how.
We are active in two spheres: energy analysis and energy accounting.
In the energy analysis sphere, we provide energy audits, retro-commissioning and measurement and verification services for the federal government, ESCOs, utilities, and commercial customers. As energy consultants, we assist ESCOs when they are overstaffed, we provide audits for LEED certification, and provide audits for the Federal Government to meet their EISA requirements.
In the energy accounting sphere, we specialize in fitting our customers with the right utility bill tracking software for their needs. In addition, we set up utility bill tracking databases and maintain them for our ESCO, commercial and federal clients. We work with over one hundred schools, government agencies and private companies on energy management projects of all sizes. We provide you with the expertise and software tools you need to best help you manage your energy usage.