Abraxas Energy's Approach to Energize Denver
Energize Denver is Denver's High-Performance Buildings Program aimed at reducing greenhouse gas emissions by 80% by the year 2040.  It includes broad regulations, incentives, and performance requirements for new and existing buildings.  And to help ensure compliance, Denver is enforcing the ordinance with significant fines.  For example, if this sample building were to do nothing to improve their EUI the fines would be over $2.8M.

Energize Denver is overseen by Denver's Office of Climate Action, Sustainability and Resiliency (CASR).  This is not a simple program to comply with.  It is not a one size fits all thing.  Just with the Performance Requirements phase, there are different steps and paths to navigate.
While Energize Denver provides videos and guides geared toward assisting building owners in complying with the requirements, it can still be overwhelming.  And many aspects of Energize Denver require building owners to use a third-party expert.
Our local energy experts can guide you through the Energize Denver requirements. 
We have engineers located all across the Denver metropolitan area that are ready to help you.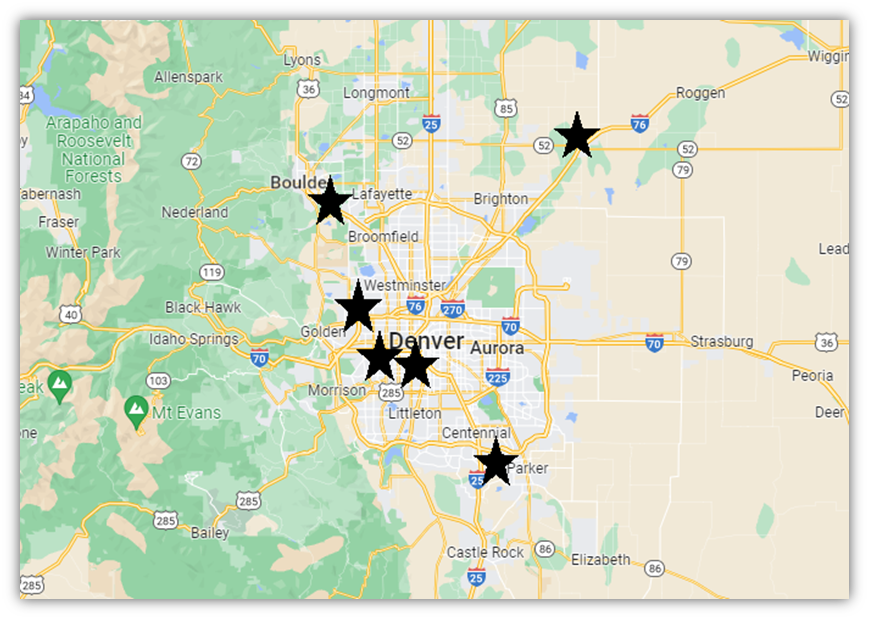 Schedule a Free Consultation Today
Overview
Currently, the requirements to comply with Energize Denver are most stringent for buildings 25,000 square feet or larger.    If you own a building less than 25,000 square feet, contact us to see how we can help you.
Since most buildings over 25,000 square feet are already benchmarked in Energy Star Portfolio Manager and reporting to CASR, we start by asking a few simple questions:
How is your building performing now?
What are your projected fines?
Is your building benchmarked correctly?
What Target Adjustments are you eligible for?
The Energize Denver ordinance is complicated and not every building is the same and not every client requires the same areas of support.  But, the Abraxas approach to supporting most building owners is simple and generally includes the following: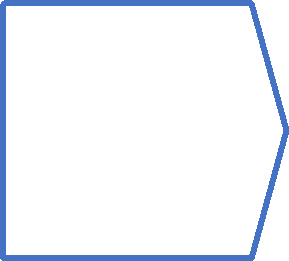 If you have it already, make sure it's correct and complete any Target Adjustments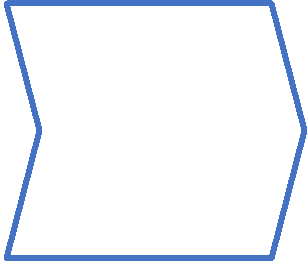 Unless your building has already met its 2030 target, Abraxas recommends a Level 2 audit for every building.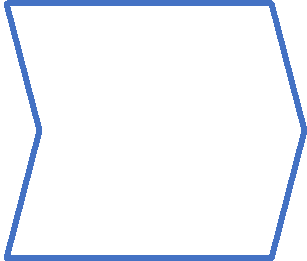 A clear and customized plan based on the results of your energy audit. Your clear path to compliance.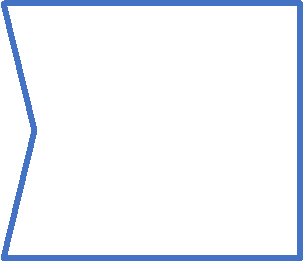 Implementation and Performance
Execute the Action Plan with additional support from Abraxas. Includes: Installing Energy Improvements, Timeline adjustments, and more!
If this simplified approach sounds like a good way for your building to meet the Energize Denver requirements or if you'd prefer a more custom tailored approach, let us provide a customized proposal to help you and your facility. Contact Us now!
Benchmarking
Beginning in 2016, buildings must submit an annual benchmarking report in Energy Star Portfolio Manager by June 1st each year. If the building's benchmarking report isn't submitted by June 1st, the building owner may receive a $2,000 fine. Abraxas has completed over 4,000 benchmarking reports nationwide and can support your benchmarking needs over an extended period of time.
Benchmarking (or a review of existing benchmarking) is the first step in Abraxas Energy's approach to assisting building owners with Energize Denver because your benchmarking reports do more than just check a box each year.  They impact your Performance Requirements (your building's EUI target and performance toward the target).  That means they affect how much money a building owner may be subject to in fines.  Abraxas can help ensure your benchmarking is done correctly so you have an accurate EUI target by completing:
Target Adjustments – To reduce your chance of paying a fine, you can do an EUI Target Adjustment. Target adjustments can increase your target EUI to make it easier to meet Performance Requirements and are allowable for buildings with longer operating hours, swimming pools, on-site parking, data centers, or if your building has more than 3 types of occupants (such as office, restaurant, parking).
Benchmarking Corrections – Similar to a target adjustment, corrections or updates to your benchmarking report may affect your target.
Submetering of pools, third-party loads, parking structures, etc. – If you have a heated pool or third-party load such as a cellular antenna, it will increase your energy usage, and lead to you paying more in fines. Abraxas can help by installing submeters to subtract this energy out of your reported consumption so it doesn't negatively impact your EUI.  While there is an allowable Target Adjustment for pools, the standard allowance may be less than your pool is actually using so submetering may give you a better result.  Similarly, if your property has a parking structure with energy consumption aggregated with the rest of your energy data, it may benefit you to submeter and deduct that energy instead.
Abraxas can also provide, Third-Party Data Verification, which is required for any Target Adjustments or Benchmarking Corrections you submit and when submitting your interim and 2030 performance reports.
You are probably very concerned about the fines you will have to pay if you do not meet your EUI targets.  If you or your service provider incorrectly benchmarked your building, your fines might be higher.  It is better to do it right, and make sure you are not overpaying, or having to invest more than necessary to avoid fines.  If you would like a review of your benchmarking report or think you may need a target adjustment, Abraxas can help.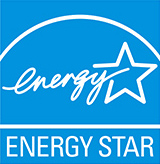 Schedule a Free Consultation Today
Energy Audit
If your building is not one of the 20% most efficient buildings in your category, your best first step after benchmarking is having one of the experts at Abraxas Energy perform an energy audit of your building.  A good, detailed energy audit will help identify all practical improvements that can be made to reduce energy use at your building.
The ASHRAE Level 2 energy audit will identify cost-effective opportunities that will improve the energy efficiency of your property.
The ASHRAE Level 2 audit will:
List all practical energy efficiency improvements.
Evaluate and fully recommend all cost-effective improvements
Recommend additional scope items for further evaluation to help your property reach its 2030 goals including:

Electrification improvements.
End-of-life equipment upgrade opportunities.
On-site generation and renewable opportunities (cogeneration, solar photovoltaic, ground source heat pumps, etc.).
The energy audit will consist of a comprehensive investigation of electricity and natural gas.  We will examine interior lighting, exterior lighting, heating, ventilation and air conditioning systems, temperature controls, refrigeration, plug loads, and any other equipment that consumes energy.
Energy Action Plan
Based on the results of the Level 2 energy audit, you will understand how aggressive you will need to get to meet the 2030 and interim targets.  We develop a customized Energy Action Plan (EAP) that balances your (the building owner's) criteria (budget, investment criteria, timelines, future plans for the building, etc.) with the program requirements to guide you the rest of the way through Energize Denver.  While the energy audit lays out clear energy improvements that can be implemented, not all of them may be needed and the order and approach matters.
The EAP puts all actions that meet your criteria into a timeline that can be followed to meet Energize Denver.  The EAP will answer three key questions:
What pathways are available for your building to comply?
What documentation is needed?
What is the detailed plan of action for implementing each energy efficiency improvement?
Pathways:  the EAP will outline all the steps and evaluate the various options you can take to comply with Energize Denver requirements: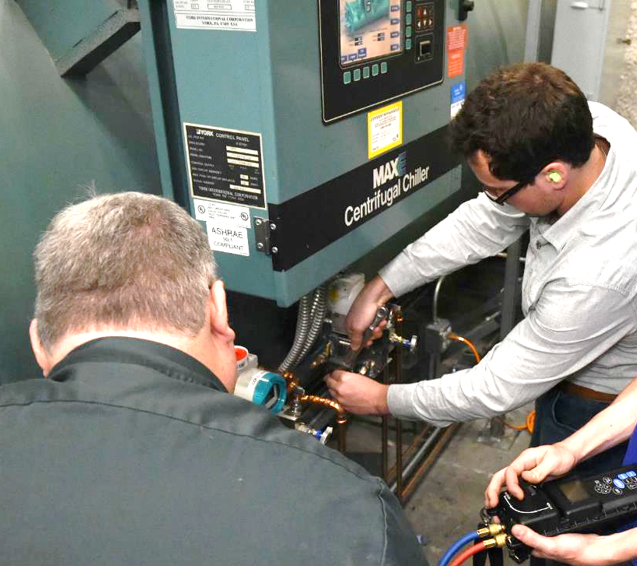 Do nothing and pay steep fines
Install on-site renewable energy generation
Purchase off-site renewable energy credits (RECs)
Pursue Electrification Credits
Install Energy Efficiency Retrofits including addressing:

Implementation Schedule,
Bundling Measures or evaluating different combinations of retrofits,
End-of-life equipment replacement options, and
Timeline Adjustments (if recommended).

For Manufacturing, Agricultural, Industrial (MAI) buildings:

Baseline year selection
Prescriptive vs. Performance Path
Performance Metrics Available
Fossil fuel reduction credit
Getting credit for previously completed improvements

And there are likely more options depending on your specific case
Documentation: Depending on the pathway you choose, there will likely be additional documentation required to be submitted to Energize Denver.  The EAP will identify the documentation required.  In most cases, building owners choose to have Abraxas take care of the documentation for them.  Examples of documentation that may be required by Energize Denver include:
O&M Maintenance Program consistent with ANSI/ASHRAE/IES Standard 100-2018 (ASHRAE 100), Chapter 6)
Retrofit Plan in Required Template Format
Energize Denver's Required Format Modification of ASHRAE Level 2 Report for Timeline Adjustments (or prescriptive path compliance for MAI buildings)
Third-party data verification for interim and 2030 performance years
And, of course, there may be more depending on your specific case
Implementation Plan and Schedule for Measures:  Abraxas includes a lot of detail in our ASHRAE Level 2 energy audits, but the Implementation Plan included in your EAP will fill the gap between knowing what measures need to be implemented and all the steps needed to make them happen.  The Implementation Plan will cover:
Implementation Schedule.
Contracting approach (in-house improvement, standalone work order, large scale solicitation, etc.).
Engineering design and permitting.

Electrification feasibility assessment and/or Energize Denver's Electrification Feasibility Reports (EFRs)
ASHRAE 55 thermal comfort survey
ASHRAE 62.1 ventilation survey

Rebate and incentives applications.
Updates to maintenance documentation, procedures, and training.
Measurement & verification of savings.
And more depending on your specific case.
Implementation and Performance
How you meet the requirements of Energize Denver is up to you.  Our customized Energy Action Plan provides clear instructions for getting it done.
If you plan on driving the process yourself, just remember to follow the EAP to the letter, including the timing for improvements and documentation.
Or if you want, Abraxas can continue partnering with you through the implementation and performance phase to help you follow the EAP.  We can provide the following services: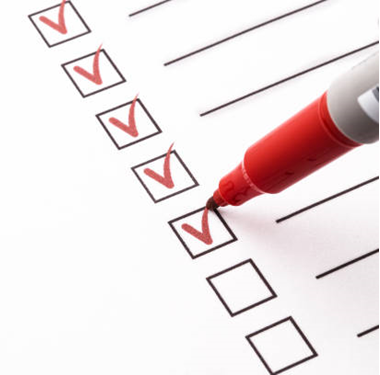 Project management
Developing scopes of work for bid packages
Electrification feasibility reports (EFRs) required by Denver for certain projects
Design review
Commissioning of recently installed retrofits
Testing, adjusting, and balancing (TAB) or pre-TAB services including zone airflow measurements and calculations
Retro-commissioning of facility systems or recently installed retrofits including trend analysis, functional testing
Verification of repairs and upgrades
And more
If you are looking for a more hands-off approach, Abraxas can turnkey the whole thing.  We can execute your Energy Action Plan for you.
Schedule a Free Consultation Today