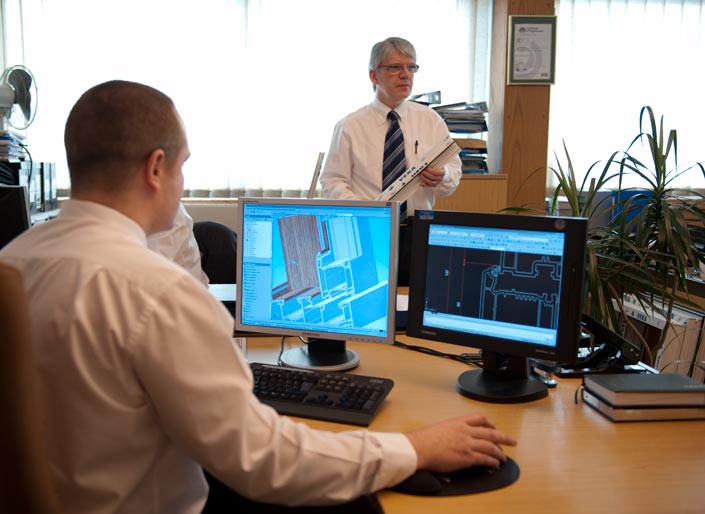 We offer one free year of technical support with each purchase of a Metrix or Option C software license. After that, support is offered on a yearly subscription basis. To obtain paid technical support hours, contact us at: (805) 547 2050 or email: helpdesk@abraxasenergy.com.
Contacting the Help Desk
If you already have technical support either through the free one year support or from a maintenance subscription and you need to contact support, you can call our support staff at (805) 329-6565, or e-mail your questions to helpdesk@abraxasenergy.com. If your question is project related, please attach your project to your email to speed up the process.
You may also find answers to your Metrix questions on our Frequently Asked Questions page.