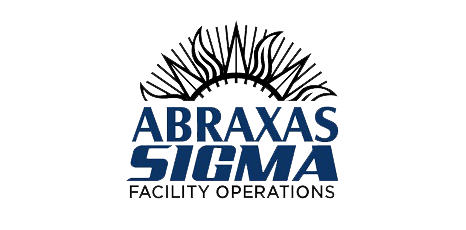 Abraxas is in a Small Business Administration (SBA) approved Mentor-Protégé agreement and a Joint Venture with SIGMA Services, Inc. This relationship has been established to assist Abraxas into expanding capabilities and capacity further into complete facilities maintenance, management and operations.  Through this SBA approved agreement, SIGMA Services provides Abraxas a broad range of capability and capacity founded from years of experience and knowledge gained in supporting contracts with diversified requirements in virtually all disciplines related to facilities maintenance, management and operations as well as supporting projects that achieve energy savings.
24-Hour Emergency Response

Work Order Management

Vendor Management

Utilities Management & Maintenance

Quality Control Oversight

Systems Testing and Evaluation

Building Commissioning

Fire Protection Systems

Air Conditioning, Ventilation and Compressed Air Systems
Preventive/Predictive/Corrective Maintenance

Landscape and Grounds Maintenance

Pest Management

Janitorial Services

Secure Buildings/Lock Changes

General Building Repairs

Energy Efficiency Assessments

Refuse Services

Laundry Services
Since 1999, SIGMA has provided complete facilities management and maintenance, construction and alterations, real estate property support services, mission equipment sustainment as well as facility operations, logistics, integration, planning and management services. SIGMA supports customer requirements that extend from very small government micro-purchases to extensive, complex and wide-ranging multi-year IDIQ and fixed price contracts with many requirements that are geographically dispersed and in remote locations. SIGMA's services are offered and performed nationwide and we have effectively managed, maintained and improved over 40 million square feet of building space and preservation of over 30,000 individual real property assets.
The Abraxas – SIGMA team brings over 50 years combined management and technical expertise.  Our customers give high praise for our performance, work ethic and ability to successfully carry out their missions.
Abraxas and SIGMA together employ a team of diverse, experienced, and skilled professionals.  Both companies are dedicated to safety and the environment, providing superior customer service and quality, and fostering repeat business and long-term alliances with new and existing customers.
Joint Venture Contracts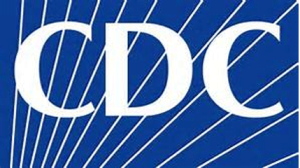 For the Fiscal Year 2015, the Abraxas-Sigma Joint Venture provided facility maintenance for the US Centers for Disease Control campus in Fort Collins, Colorado.  Abraxas-Sigma managed a staff of 27 employees that provided janitorial, stocking, shipping & receiving, and HVAC operations.  Abraxas-Sigma staff were working in the building all hours of the week to ensure that the HVAC continued to run without issues.  For Fiscal Year 2016, Abraxas is running the building single-handedly.