Create Sleek Reports Easily with the Integrated Report Feature!
Reporting in Option C enables you to quickly generate charts to communicate your results to different audiences, from energy engineers to financial decision makers. Concise reports and graphics are available for each stage of your project. Setup and baseline tuning, bill validation, tracking and savings verification, price comparisons, facility ranking and more… Option C can make great looking reports that anyone can understand.
Fully Integrated Report Feature
Unlike its predecessor, Metrix 4, Option C boasts a fully integrated report feature, allowing reports to be created with the minimum of hassle. Simply select between the 'Project' and 'Reporting' views to move seamlessly between these two modes: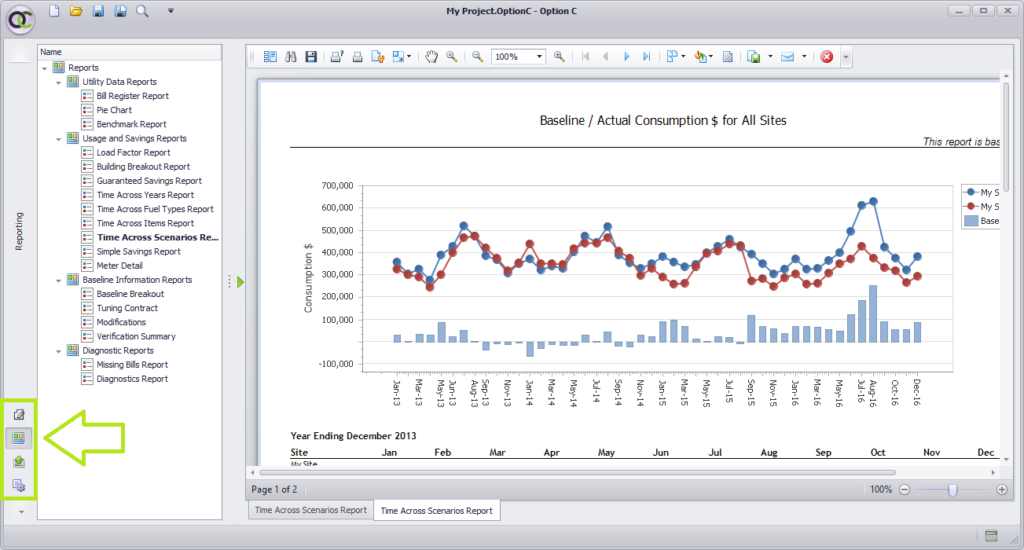 Lightning Fast Reporting
No long waits for results – Option C feature significantly improved reporting speeds relative to Metrix Report Maker.
Simplified Report Selecting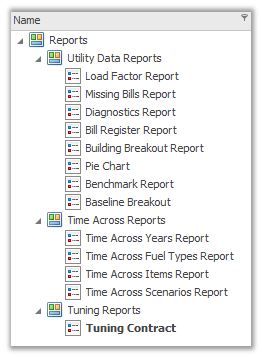 Option C separates reports by function, allowing you to easily find the report you need, even if you're not familiar with the terminology.
Add Your Own, Custom Watermark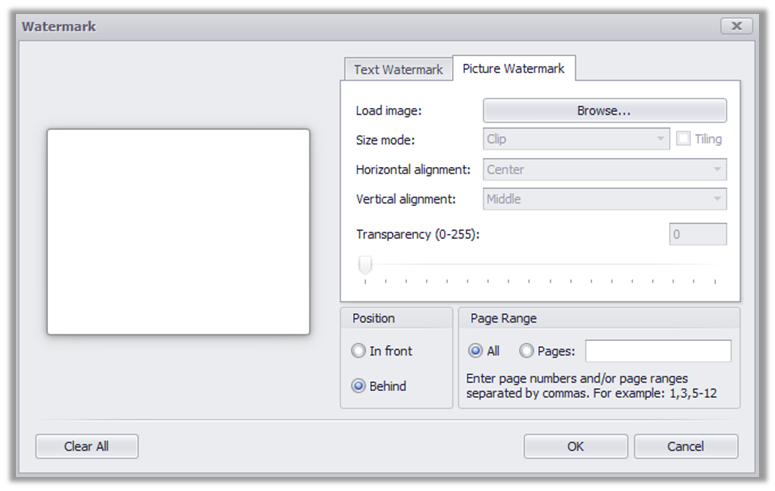 Would you like to add your company logo to your Option C Reports? The Watermark feature will allow you to add your company logo to the header of your reports, improving the professional appearance of your reports.
Reports List
1. Load Factor Report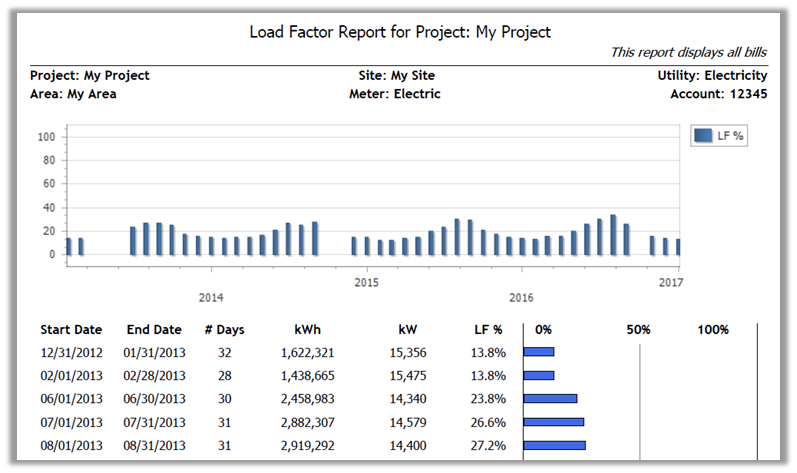 2. Missing Bills Report

3. Diagnostic Report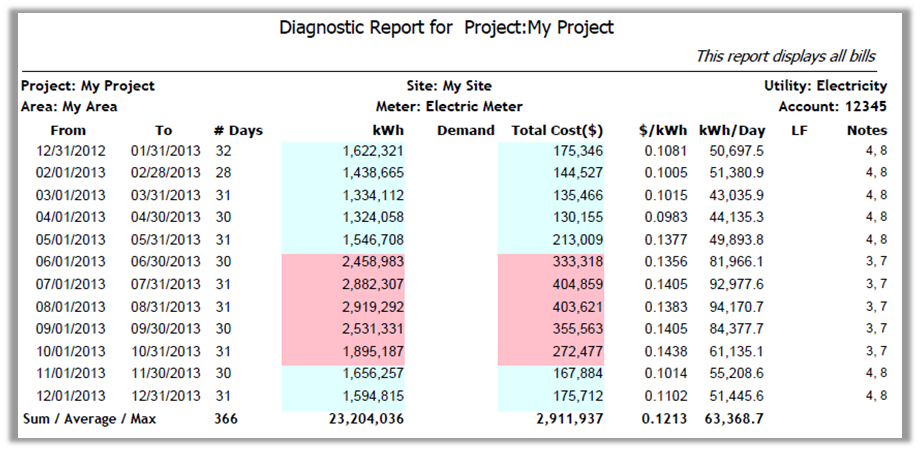 4. Bill Register Report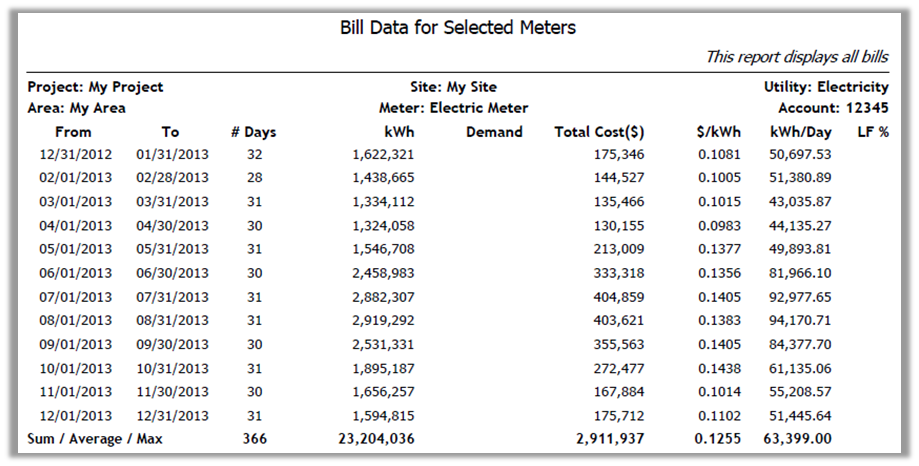 5. Building Breakout Report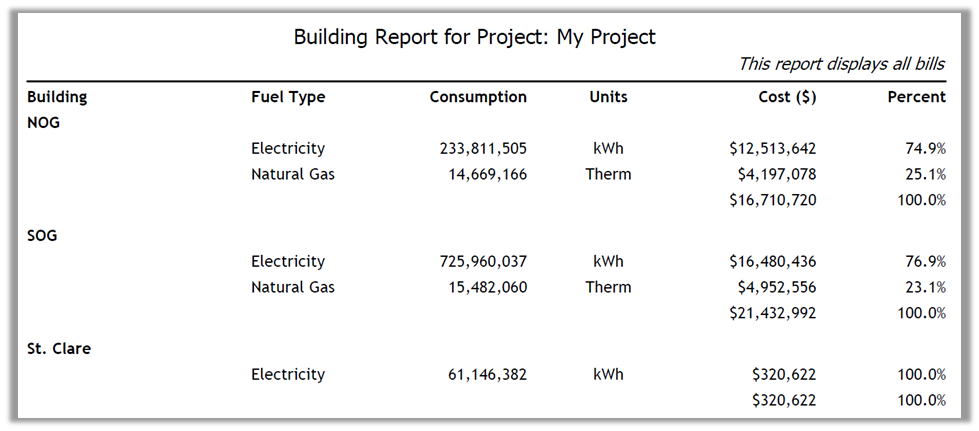 6. Pie Chart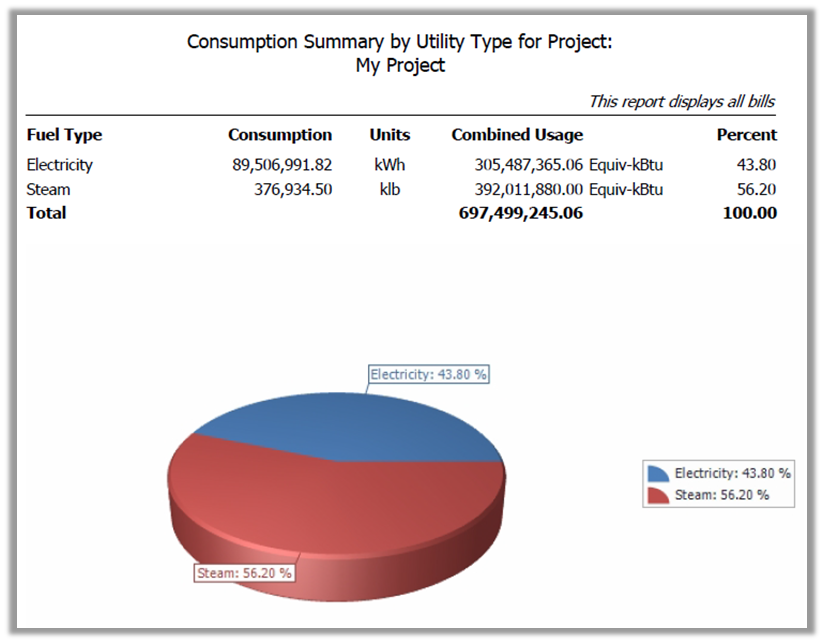 7. Benchmark Report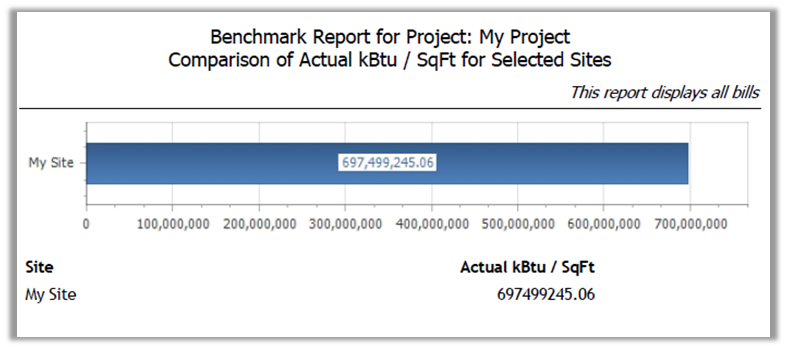 8. Time Across Years Report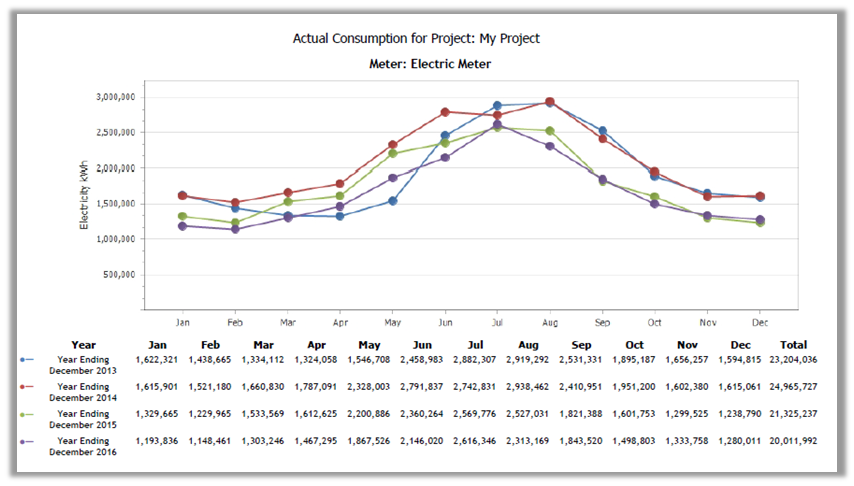 9. Time Across Fuel Types Report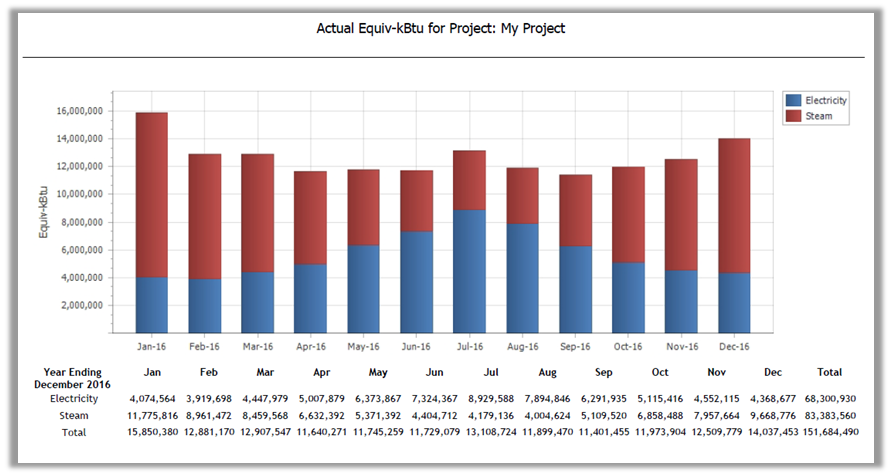 10. Time Across Items Report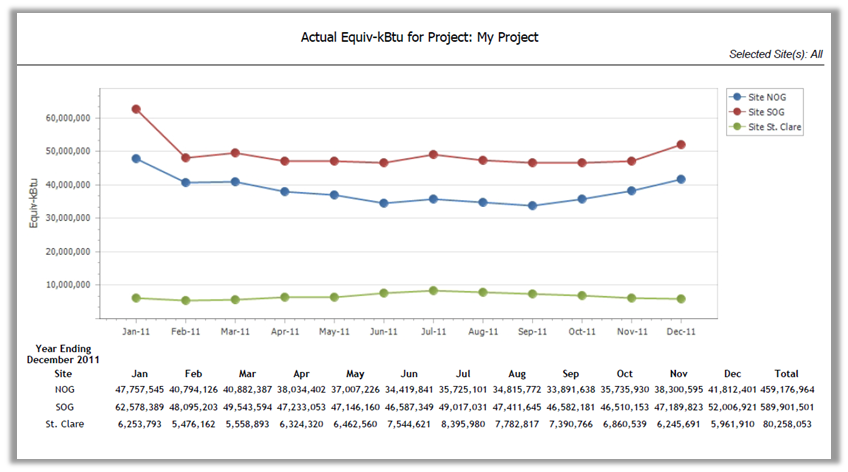 11. Time Across Scenarios Report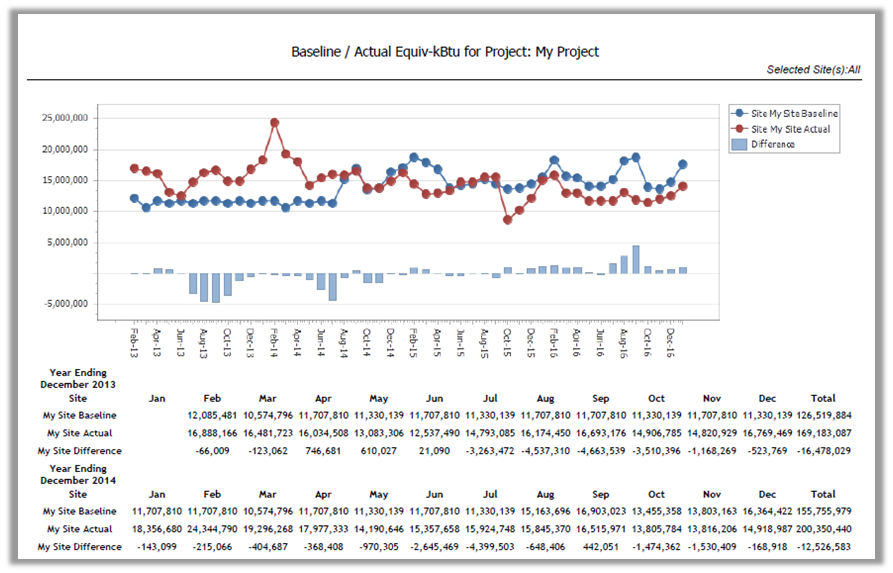 12. Meter Tuning Contract