We believe in giving back.  We are all in this together, and it is important to us that all of us succeed.  We, at Abraxas, cannot help the entire world, but we can help some organizations. 

An unfortunate fact of the 21
st
century is that many of its most heinous issues remain the most invisible. We may celebrate our achievements in combating disease and disaster through the far corners of the world, while turning a blind eye to tragedies closer to home. In the case of child trafficking and sexual-exploitation, it's understandable that the distressing nature of the crimes can make them something we prefer to ignore. But doing so casts the shadows that evil breeds within. Abraxas Energy Consulting has chosen to take up a torch against modern slavery, by becoming a charitable donor to
Operation Underground Railroad
(O.U.R.).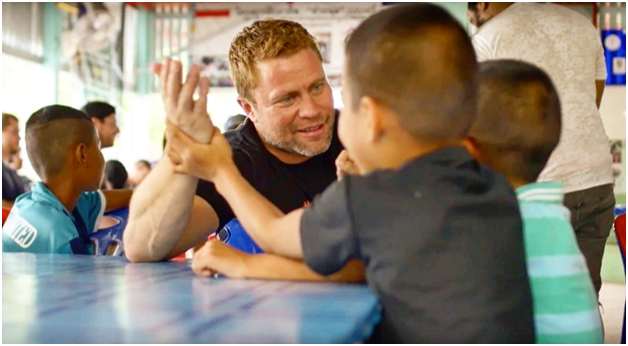 Taking inspiration from the Underground Railroad, O.U.R. has continued the fight against slavery in its modern form. Bringing together experts in extraction and anti-trafficking efforts (including former CIA, Navy Seals, and Special Operatives), O.U.R. collaborates with and lends resources to law enforcement authorities to liberate trafficked children.
With each rescue, their mission is two-fold. First, O.U.R. acts alongside law enforcement to plan a rescue operation. This involves extracting the children safely and legally, and bringing the perpetrators to justice. Their highly qualified team brings a strong skill set to these operations, and provides training to local law enforcement to sustain anti-trafficking efforts following each extraction.
None of this goes forward without first planning for the safe rehabilitation of the children, the second goal of each mission. In some cases, children can be returned to their families, but in none can their lives be the same, and support is necessary to heal these survivors of abuse. O.U.R. partners with organizations, safe-homes, and aftercare centers worldwide to assess and approve aftercare for rescued children, and communicates with such centers about upcoming rescues and predicted needs. By supporting in-country aftercare centers, they have been able to empower local experts in providing care to children in a culturally appropriate context.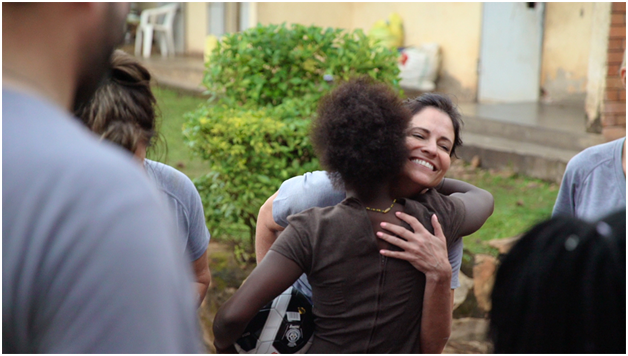 Abraxas Energy Consulting is proud to support the efforts of O.U.R. in combating child trafficking and sexual exploitation, both at home in the US and worldwide. More can be read about their mission statement and successful operations on their official website. If you too would like to donate to their cause, you may do so here.